South Texas
Premier Coastal
Home Builder
Building a Better Future, Today.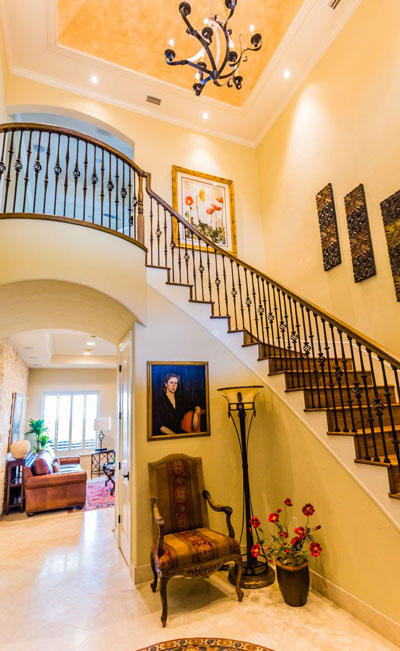 Gold Star Construction is a custom home builder that services the Rio Grande Valley from South Padre Island to McAllen and beyond. We build Custom Homes and perform remodeling and 3D design services that are focused on energy efficiency, quality & service.
As Master Certified Green Professionals, we know first hand how to make your dream home a reality for you. Now and well into the future, by providing you with cost-saving advantages within the construction process.
As a custom home builder we like to take part in ALL phases of building your New Home~ From assisting in the planning phases with our 3D design services to guiding you throughout the construction process and even providing service well after the keys of your New Home are placed in your hand.
We Specialize in custom homes, whether wood frame or ICF (Insulated Concrete Form) Construction, remodeling, additions to your current home (inside or outside) and windstorm retro-fitting. With our 22 years of construction experience and education, we bring knowledge and building science to your project.
Thank you for taking a few minutes to learn about our company and we look forward to building your next dream home.
As Home Builders we pride ourselves in guiding our clients through all the phases of their construction experience. From the Initial Lifestyle Meeting, to assisting in the design of the best Home or addition for you through our 3D design Services. We help guide our clients through putting their dreams into action. Once the designs are envisioned, we will put together a feasibility study to put a price to the project, then it's off to making the Project a Reality!
Our Team at Gold Star Construction will be by your side every step of the way, answering your questions & your concerns and making sure all the details are in place, until placing the keys in your hand.

3D Design Services
Sometimes visualizing your project can be challenging. That's why at Gold Star Construction, we have invested in Making that part of the process easier for you. Through our Innovative in house 3D Design Services we can help you visualize your project long before we break ground.

Building A Home
We specialize in more than just Building Houses…..We Build Homes. Our Custom Homes are built based on 22 years of quality & craftsmanship experience. We pride ourselves in building above the standards and paying attention to all the details. We strive to build a home that will perform for you and your family for years to come.

Repair & Remodeling
At Gold Star Construction we understand first hand that life sometimes changes unexpectedly. That's why for Better or Worse, we will be by your side helping your home change with you for the Better.

Building Science
We hold strong beliefs in high performance standards. Gold Star Construction had earned an accreditation of Master Certified Green Professional through continuing education. We will work to ensure your home will continue to work for you long into the future.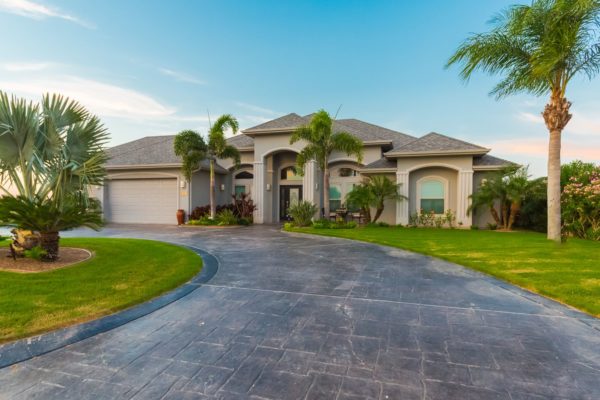 When you hire a builder to construct your dream home, the only concern you should have is how to decorate and furnish it. The details
Read More »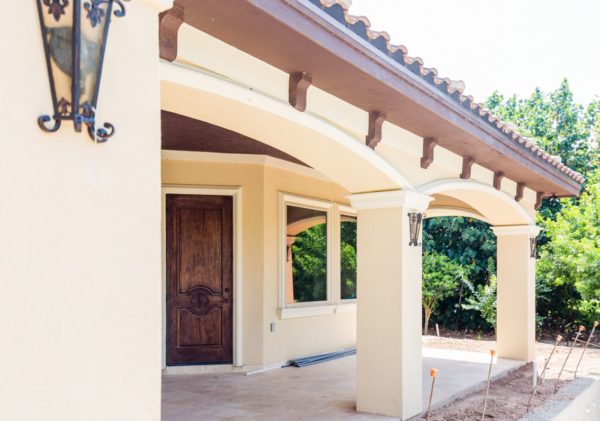 Home builders create one of the most important and major purchases of your entire life. They create the place you call home and, therefore, it
Read More »